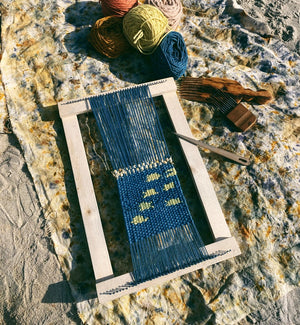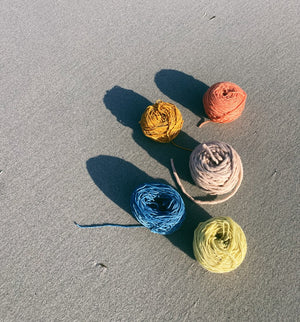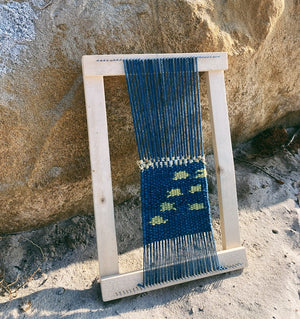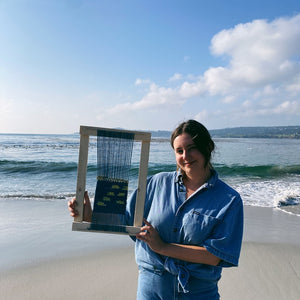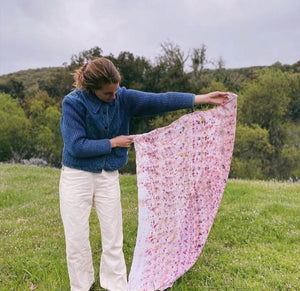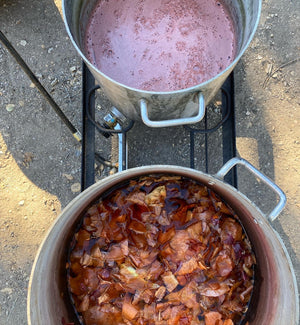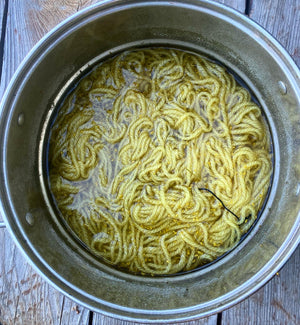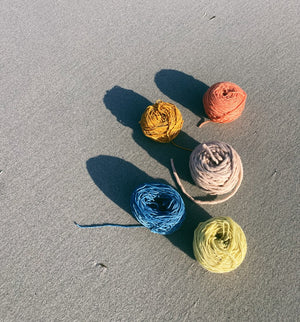 Natural Dye & Weaving Workshop
Two-Day Intensive Natural Dye & Weaving Workshop
Have you ever wanted to learn the process of natural dyes and weaving? Join textile artist Jessica Bovert & natural dyer Emmaline Molloy for a two-day intensive workshop on natural dye & weaving at Tancredi & Morgen.

On day 1, we will scour, mordant and naturally dye wool and cotton yarn, using plants such as madder root, chestnut, onion skins, wattle, indigo and fennel, and then learn the basics of weaving yarn.

On Day 2, everyone will get to create their own weaving on a hand-built frame loom and take their piece of work home with them. There will be an educational handout with detailed steps and tips for both processes learned in the workshop. Small snacks and beverages will be provided by Chef Adam Silverstein.

Date: Sunday, October 22nd

           Sunday, October 29th
Time: 1-5pm

Location: Tancredi & Morgen, Carmel Valley CA
Cost: $270 
dollars All Materials included: hand-built frame loom, naturally dyed yarns, mini loom, tapestry needle & comb, educational handout.

Wear layers and a hat as we will be working outside in the sun :)