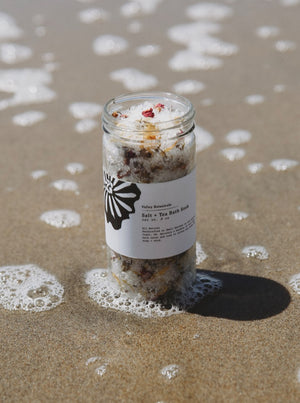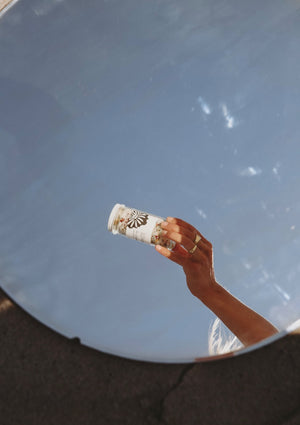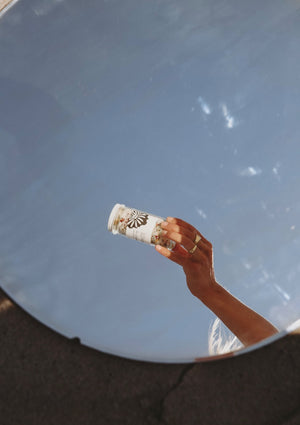 Salt + Tea Bath Soak
Uplevel your bath experience with the Salt + Tea Bath Soak to rejuvenate your skin and put your mind at ease. This nourishing mineral-rich blend is calming, detoxifying and relaxes sore muscles. Made with epsom + dead sea salts, botanicals and bergamot essential oil. 
Key Benefits: 
+ infuses bath water with vitamins, minerals + soothing plants

+ promotes body detoxification
+ nourishing blend of salts, plants + essential oils 
To Use: Add a generous handful to running bath (warm) water. Swirl until absorbed. Soak + enjoy for 20 minutes. Rinse and towel dry. Please keep water out of the jar at all times and shake thoroughly if any clumping occurs.

 8 fl oz 
Ingredients: Epsom Sea Salt, Dead Sea Salt, Calendula*, Chamomile*, Lavender*, Rose Petals, Bergamot Essential Oil 
*Organic Ingredient 
Dead Sea Salt contains magnesium, sodium, and potassium that help to enhance your skins natural hydration process. It's a gentle, yet effective, exfoliator that helps to relax muscles and relieve soreness.